Guests explored their creative sides with a chance to, not only, create their own floral head-wreaths but some bespoke Cointreau Rickey cocktails as well. Adding to the whimsy of the afternoon, guests were able to peruse this shopping bazaar while sampling high-tea style finger foods surrounded by views of the LA skyline.
THE EXTRAS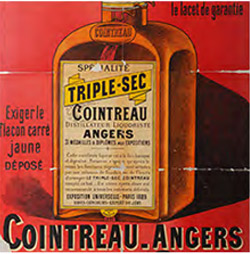 Follow us on Instagram
Want to see more Cointreau? Follow us to discover the nuances behind #TheOrangeSpirit and the art of entertaining.
Read more