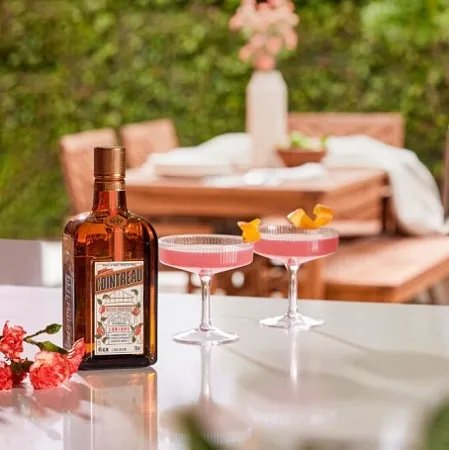 SIP A COSMOPOLITAN & SUPPORT YOUR LOCAL BARS AND RESTAURANTS
This season, Cointreau is proud to continue the Cosmos For A Cause program for the fourth year and support local bars and restaurants across the country.
From October 15th through December 31st you can show your support by ordering a Cosmopolitan at participating bars and restaurants in select cities. Cointreau will donate a portion of sales up to $100,000 to Tales of the Cocktail Foundation.
Click below to find a Cosmo near you!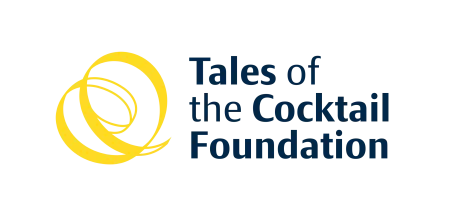 OUR CHARITY PARTNER
Tales of the Cocktail Foundation is a nonprofit organization that acts as a catalyst to educate, advance and support the global hospitality community. The Foundation brings innovative, inclusive, and stimulating content into every facet of its programming. They believe in the power of education to advance the hospitality industry, but also serve as a platform for thought leadership and the development of standards around key issues facing the industry to make a lasting impact in their communities.
Cointreau's contribution will go towards supporting various Tales of the Cocktail Foundation initiatives, including grant and relief-programs, year-round education, and the Cocktail Apprentice program—which provides up-and-coming bartenders with scholarships and financial aid.
Whether you're enjoying a Cosmopolitan at your local bar or shaking one up yourself, don't forget to share your experience by posting a picture to Instagram tagging @Cointreau_US and #CosmosForACause.
THE CLASSIC COSMOPOLITAN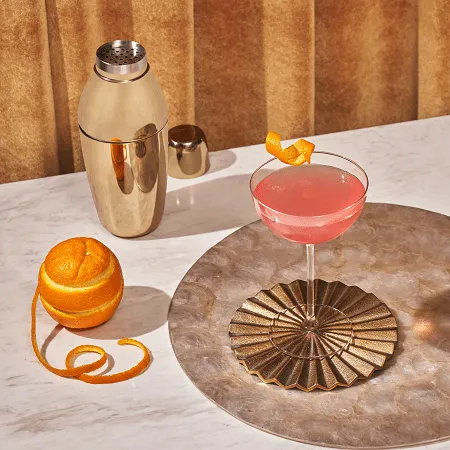 THE CLASSIC COSMOPOLITAN
INGREDIENTS: 
1 oz Cointreau
2 oz vodka 
1 oz fresh lime juice
1 oz cranberry juice 
 
HOW TO MAKE: 
1. Combine all ingredients in a cocktail shaker 
2. Add ice and shake until well chilled 
3. Strain into a chilled coupe or cocktail glass 
4. Garnish with an orange twist 
Enjoy! And Keep it Cosmo.