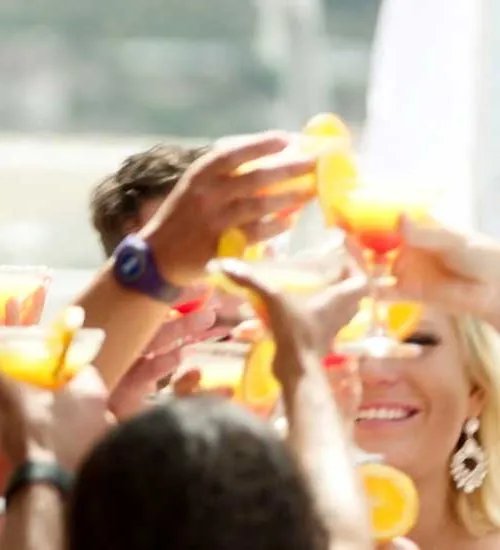 Cointreau x The Real Love Boat
We're delighted to announce that Cointreau is onboard a new Australian reality TV show - The Real Love Boat! The series sets sail in European summer for a 21-day cruise around the Mediterranean with 6 males and females in the search for love! The Ship's Captain and crew act as "Cupids" throughout the show to ensure the contestants have the best opportunity at finding their love-match. Daniel Doody, Head of Entertainment on the Real Love Boat serves up the original margarita to guests as they sail around the Mediterranean!
We've also launched an amazing competition to give viewers and Cointreau Lovers the chance to WIN a once-in-a-lifetime trip to Paris and visit the home of Cointreau.
It's all about the Original (and the best) Margarita so take the quiz to find your Perfect Margarita Match & WIN. To find out more and for your chance, enter at:
Enter Competition
Learn how to make your very own margarita at home, then sit back and enjoy this love filled season with your own perfectly matched Margarita by taking Cointreau. The show airs on Channel 10 Wednesdays and Thursdays at 8.30pm AEST, as well as Channel 10 Play!