In light of Emma Markezic's new blog "Marky Knows Best", Cointreau partnered up with her to hold an intimate, picnic-styled launch party at a private residence in Bondi. From share plates to Cointreau glazed 'dessert-burgers', guests got serenaded by Australian singer/song writer, John Vella whilst they made their own styled, Cointreau fizz cocktails. 
THE EXTRAS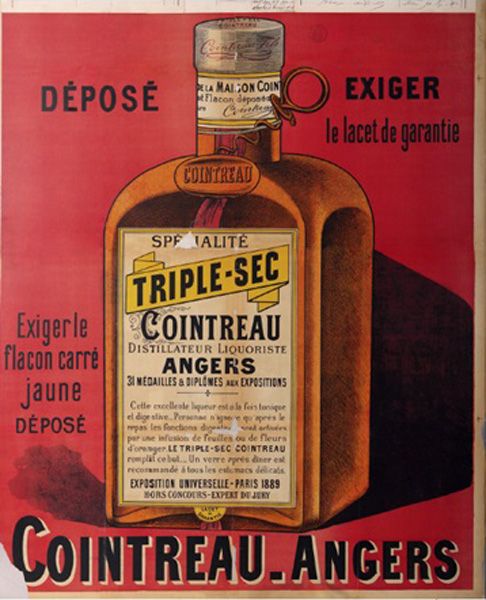 Follow us on Instagram
Want to see more Cointreau? Follow us to discover the nuances behind #TheOrangeSpirit and the art of entertaining.
Read more