Did you know orange is the color of creativity?
Since its creation in 1849, La Maison Cointreau has always
embodied a creative spirit. From our first ad in 1899 produced by
the Lumière Brothers, to collaborations with artists such as Alexis
Mabille, La Maison Cointreau has forged its own path. We created the Cointreau Creative Crew to
reveal your creativity.
Pursue your passions, fulfill your dreams, reveal yourself!
Twist your life, join the crew and make your dream come true.
Dare to join the crew and get access to exclusive invitations and
creative RDVs.
Your story starts now …
#DreamDareCreate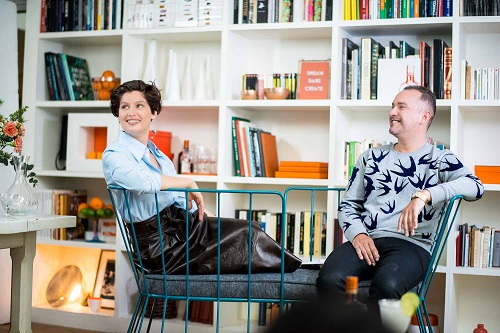 La Maison Cointreau invited selected women and men
from the four corners of the globe to share their
goals and their dreams. The Cointreau Creative
Crew is aimed to encourage women to believe
in their dreams and bring them to life!
Share your dream and dare to join !