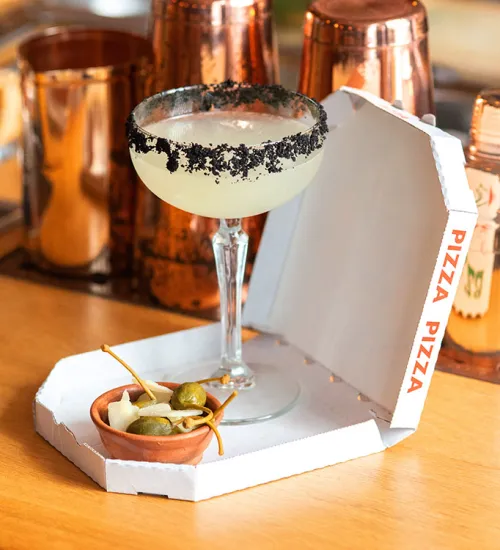 Margherita
The classic Margarita gets an Italian twist in this custom creation by Aurelie Panhelleux: The Margerita. Inspired by the world's favorite pizza, it's a funky combination that comes together deliciously.


Organise your soirée
Put the quantity of ingredients you have, to know how much other ingredients you need and how many cocktails you can make.