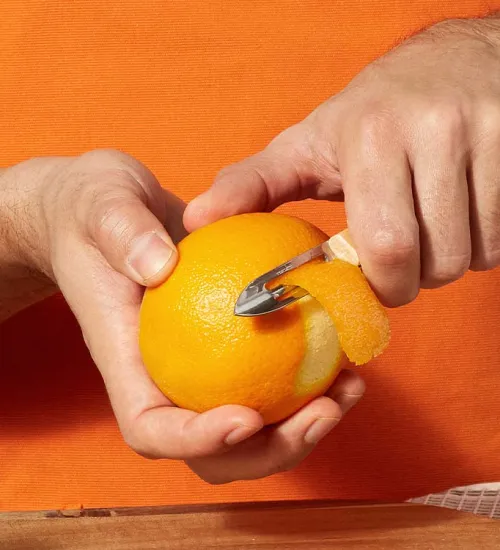 How to make a cocktail with Kitchen leftovers
Learn what to do with kitchen leftovers to make good cocktails!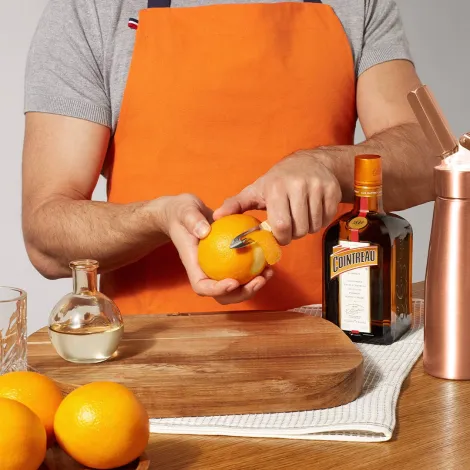 Step1/5
Clean the peels and skins of your choice under fresh water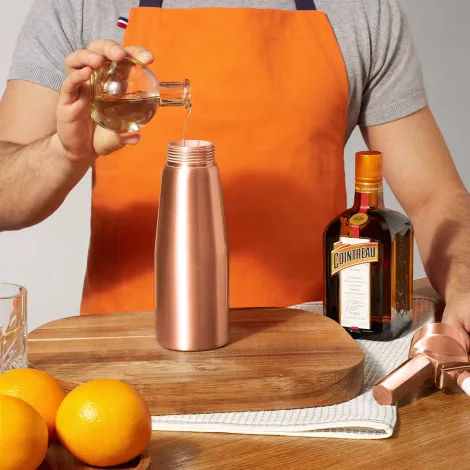 Step 2/5
Then in a siphon combine :
the peels
50cl water
50g sugar
2 CO2 chargers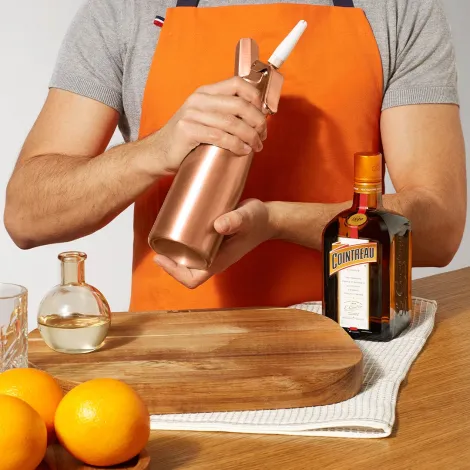 Step 3/5
Shake everything vigorously then let it rest in the fridge for 2 hours.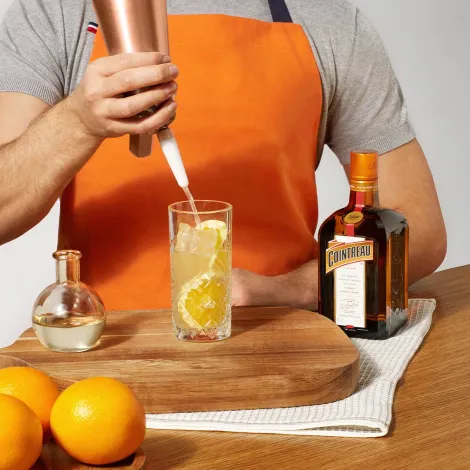 Step 4/5
Add the CO2 charger and serve the cocktail in a glass with ice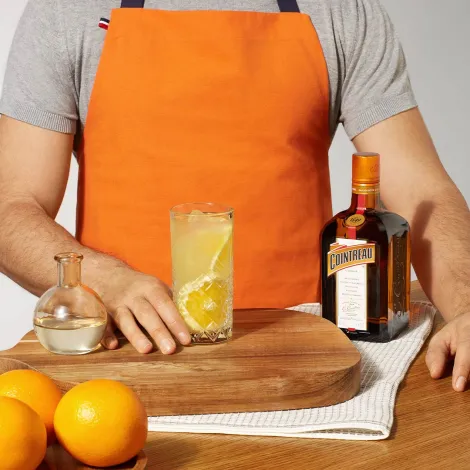 Step 5/5
Enjoy your cocktail!