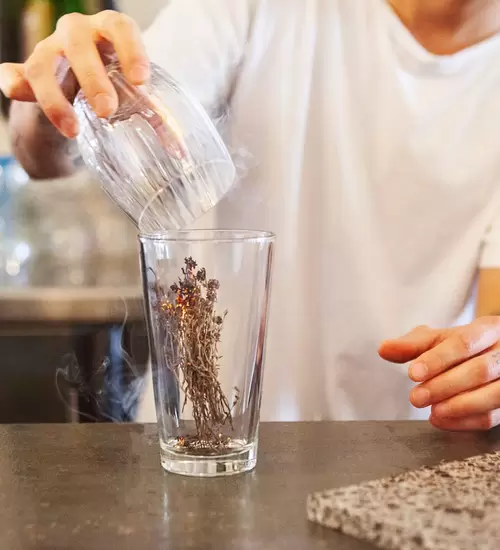 How to smoke a cocktail
Always wanted to know a to smoke a cocktail? here are few simple steps to great smoked cocktails!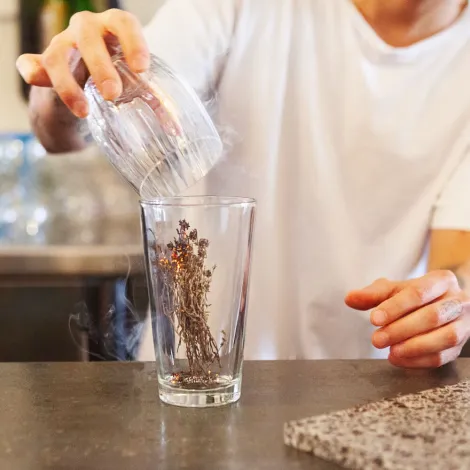 Step 1
First select the ingredient you want to burn and light it.
To obtain a good smoked glass you may burn applewood, hickory, or oak sticks. If you are feeling creative, try using your favorite tea, herbs etc...🌿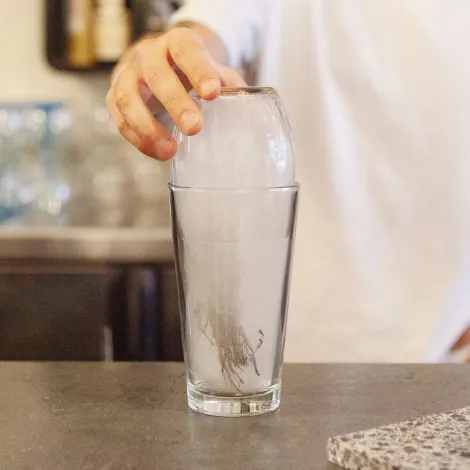 Step 2
Close the mixing glass with the glass you want to smoke.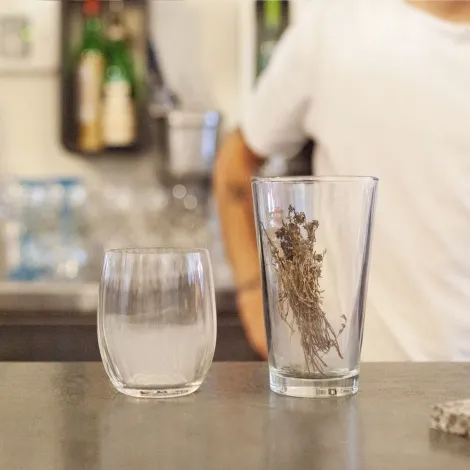 Step 3
Remove the glass and start pouring the mix in.