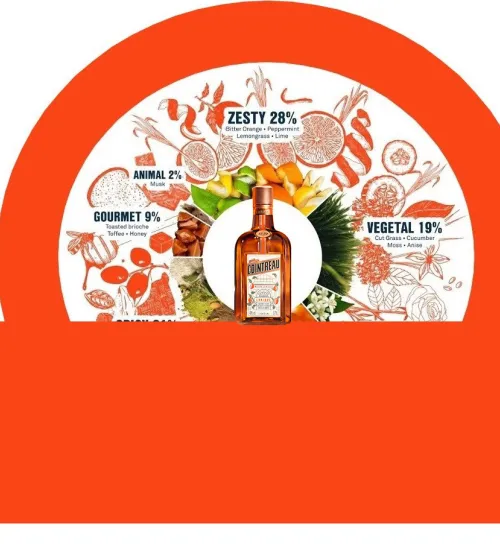 Discover the extraordinary Cointreau aroma wheel
Cointreau l'Unique is a rich orange liqueur with more than 40 aromas. Discover it now!
WHAT IS AN AROMA WHEEL?
WHAT IS AN AROMA WHEEL?
Cointreau may be created using exceptional sweet and bitter orange peels from the four corners of the world, but its flavor profile goes far beyond a single fruit. A nuanced symphony of diverse notes, the iconic liqueur is something of an aromatic feat.
We set out to uncover all of Cointreau's organoleptic layers by tapping both science and the human palate. The exercise is often conducted for perfume, hard liquors and wines. The process began with a chemical analysis called gas chromatography olfactometry (GC-O), a sort of mini-distillation that separates the various molecules present in Cointreau liqueur.
 These notes were then sorted into seven olfactory families, originating from the world of perfume: zesty, fruity, floral, animal, spicy, gourmet, vegetal. The result was a truly complex combination that spans cut grass to toffee.
According to the best noses in the world, Cointreau could give off almost 40 different aromas!
HOW TO USE THE COINTREAU AROMA WHEEL
To help even the most novice tasters experience the full flavor spectrum contained inside each signature amber bottle, we created the Cointreau Aroma Wheel. How can you use it? Here are three of our favorite ways:
neat tasting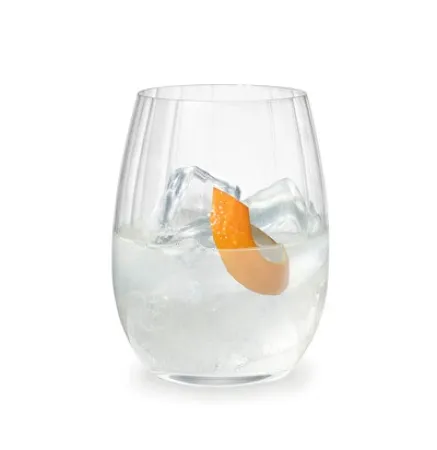 neat tasting
Experience the gustatory journey first-hand by letting Cointreau speak for itself. A neat tasting is a single, unmixed spirit served at room temperature without a mixer. Pour yourself a shot of Cointreau and try to identify all the flavors and nuances listed on the wheel.
FOOD PAIRING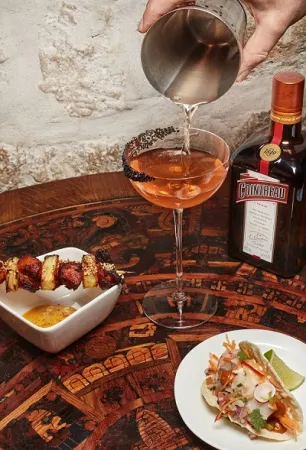 FOOD PAIRING
Serve Cointreau alongside other dishes and see how it transforms. Tip: When creating a pairing, ensure there is one aromatic note in common. For example, a neat glass of Cointreau would pair perfectly with a slice of chocolate cake thanks to their common caramel notes.
CUSTOM COCKTAIL CREATION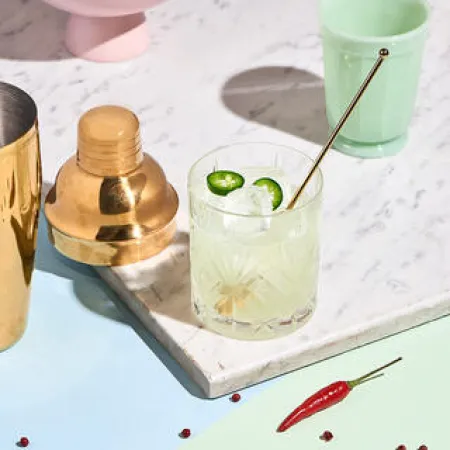 CUSTOM COCKTAIL CREATION
Bartenders and amateurs alike can use the Cointreau Aroma Wheel to build custom, balanced drinks. Similar to the food pairing principle, using Cointreau with other ingredients that have common flavors ensures a balanced drink. A cocktail with lavender and Cointreau would work because both contain the floral notes.
Cointreau l'Unique aroma wheel
Turn the wheel to discover the unique aromas...