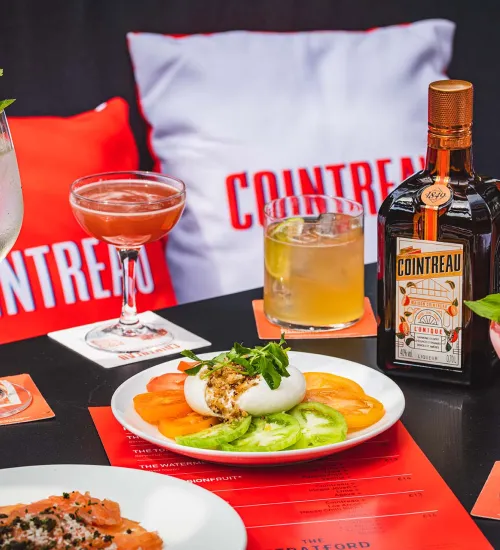 Sustainable Margarita
Sustainable Margarita - Summer Terrace at the The Stratford Hotel, London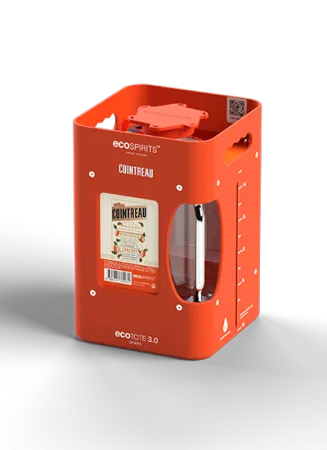 ecoSPIRITS ecoTOTE
You are drinking London's most sustainable margarita. What's a "sustainable margarita", you ask?
Well, the cocktail you are sipping on is no ordinary drink. The spirits used in our margaritas were distributed by ecoSPIRITS, an innovative closed-loop distribution system that nearly eliminates packaging waste, making it the world's first low carbon, low waste spirits distribution technology.
By replacing the Cointreau standard glass bottles with an ecoTOTE ™, these margaritas help achieve:
a 95% reduction in single use packaging waste

a 30-50% reduction in back-of-house storage at the venue

a 95% reduction in daily glass and cardboard waste
So cheers to doing good and tasting good!