Nurture creativity among women, all women, whether they are artists or businesswomen. 
The Cointreau Creative Crew went looking for exceptional women to try and work out the intellectual process that helped them turn their initial dream into a tangible creative reality.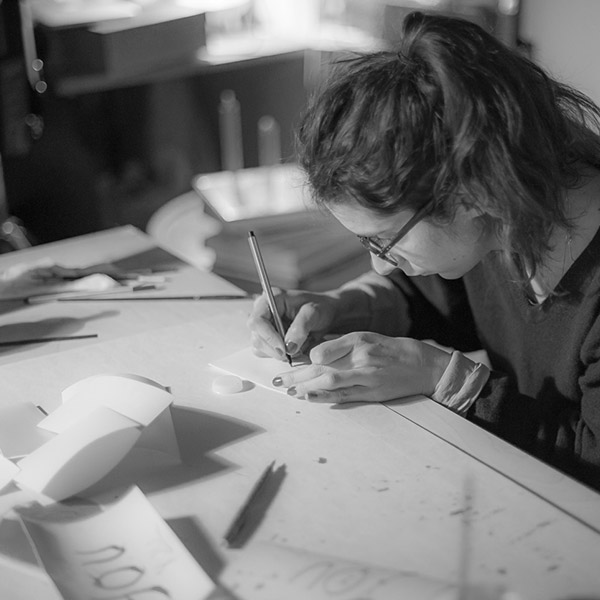 Where did they find their inspiration? How did they find the courage to take those bold steps? How do they feel about the project that they carried through, simply on the strength of their conviction?
DREAM – DARE – CREATE – The inspiration provided by the two women proves that anything is possible as long as you believe in it strongly enough.