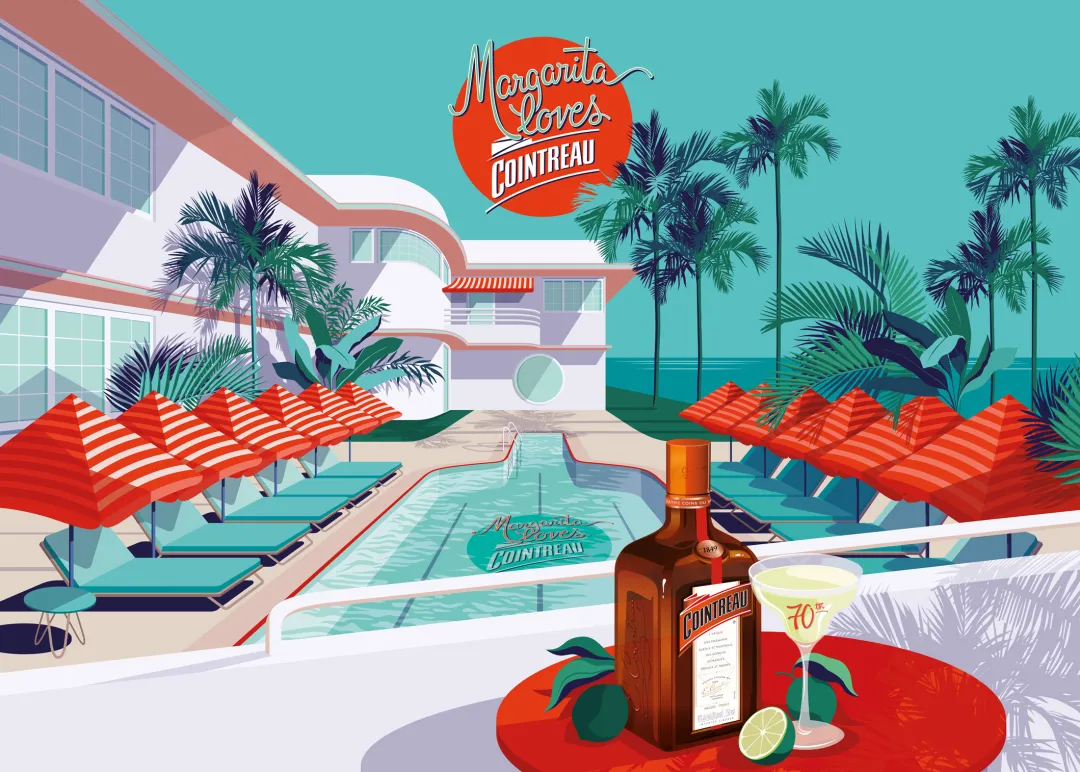 Cointreau will mark the 70th anniversary of the margarita with "Margarita Loves Cointreau", a springtime series of festive soirées, pop-up tastings, contests and more. The activations will bring the energy of Acapulco to life and celebrate the indelible relationship between Cointreau and the margarita cocktail. As the cocktail's creator famously said of her instantly iconic concoction, "A margarita without Cointreau is not worth its salt."
COINTREAU HAS BEEN INSEPARABLE FROM THE MARGARITA SINCE ITS CREATION IN 1948.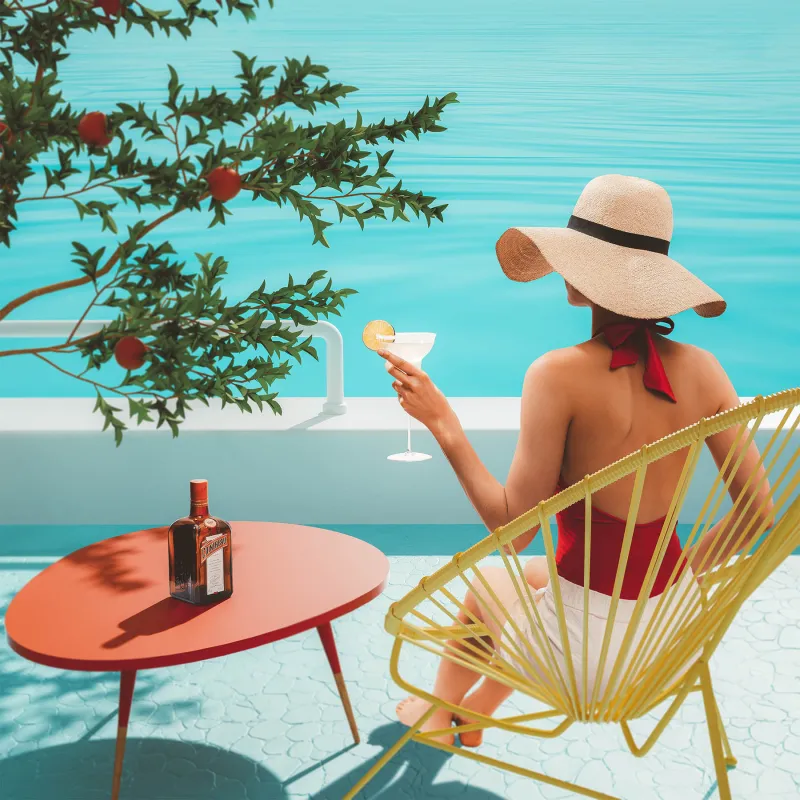 Margaret "Margarita" Sames, a wealthy American socialite known for hosting notoriously lavish parties with extravagant twists, created a new cocktail for one of her soirées by mixing two of her favorite spirits: tequila and Cointreau, a liqueur crafted using sweet and bitter orange peel essences. An immediate success, the drink came to be known as a "margarita" and has gone on to become a staple in bars and homes alike.
Created by Edouard Cointreau in 1875 after noting customers' interest in the flavor of orange, a rare and expensive commodity at the time. Edouard Cointreau traveled the world and continuously experimented with recipes and distillation processes until he created the perfect blend. Cointreau began to bottle his creation, which has gone on to become the emblematic liqueur liquor we know today.
Mentions of Cointreau can be found in mixology manuals as early as 1922*. By the start of the 20th century, Cointreau became a mainstay for bartenders who coveted its clear composition and versatility. Its bold orange  flavor and incomparable freshness have earned Cointreau a place in over 350 cocktail recipes, including, of course, the margarita.
A MARGARITA WITHOUT COINTREAU IS NOT WORTH ITS SALT.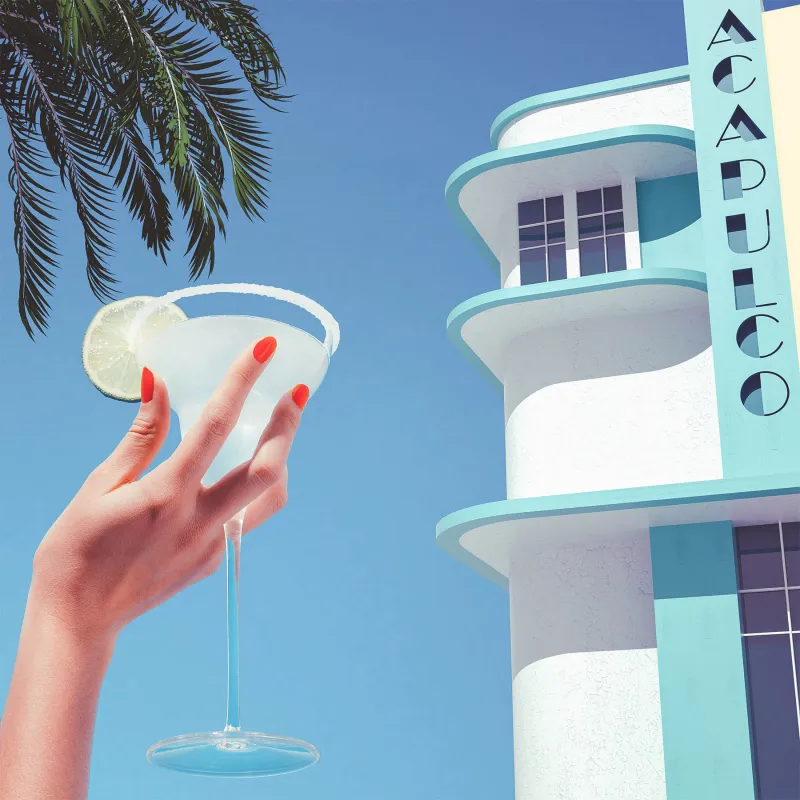 To commemorate the classic cocktail, Cointreau has created a signature kickoff event inspired by Sames, The Soirée to Acapulco. Starting Cinco de Mayo week, April 30th to May 6th, the events are designed to evoke the vibrant atmosphere of retro Acapulco pool parties. Guests around the globe will immerse themselves in the Cointreau universe and experience the thrill and excitement of balmy Mexican nights, complete with- lively music, delicious hors d'oeuvres, and a generous dose of tropical spirit.
The Soirée to Acapulco will also include Masterclasses, an opportunity for Cointreau aficionados to learn how to craft the perfect margarita under the expert eye of a renowned mixologist. Some locations will also feature Happy Fews, more intimate versions of the soirée with 40-50 guests, including bloggers, influencers, journalists, VIP trade, and clients.
You may also find the Margarita in more than 20 airports and shops around the world!
The margarita has achieved true icon status and Cointreau is honored to celebrate its place in the original recipe, which combines 1 oz. Cointreau, 2 oz. Blanco Tequila and 1 oz. fresh lime juice, shaken with ice and served in a salt-rimmed margarita glass.