ACT WITH ART – ACT WITH HEART
In 2016, Cointreau launched a philanthropic project to help restore local biodiversity in Senegalese communities affected by drought: #1Orange1Tree is created.
Cointreau invites participants to share a photo or video of themselves with an orange on social media, along with the hashtag #1Orange1Tree, then to ask a friend to do the same. For every video posted on Twitter, Facebook, Instagram, Cointreau commits to planting another tree in Senegal.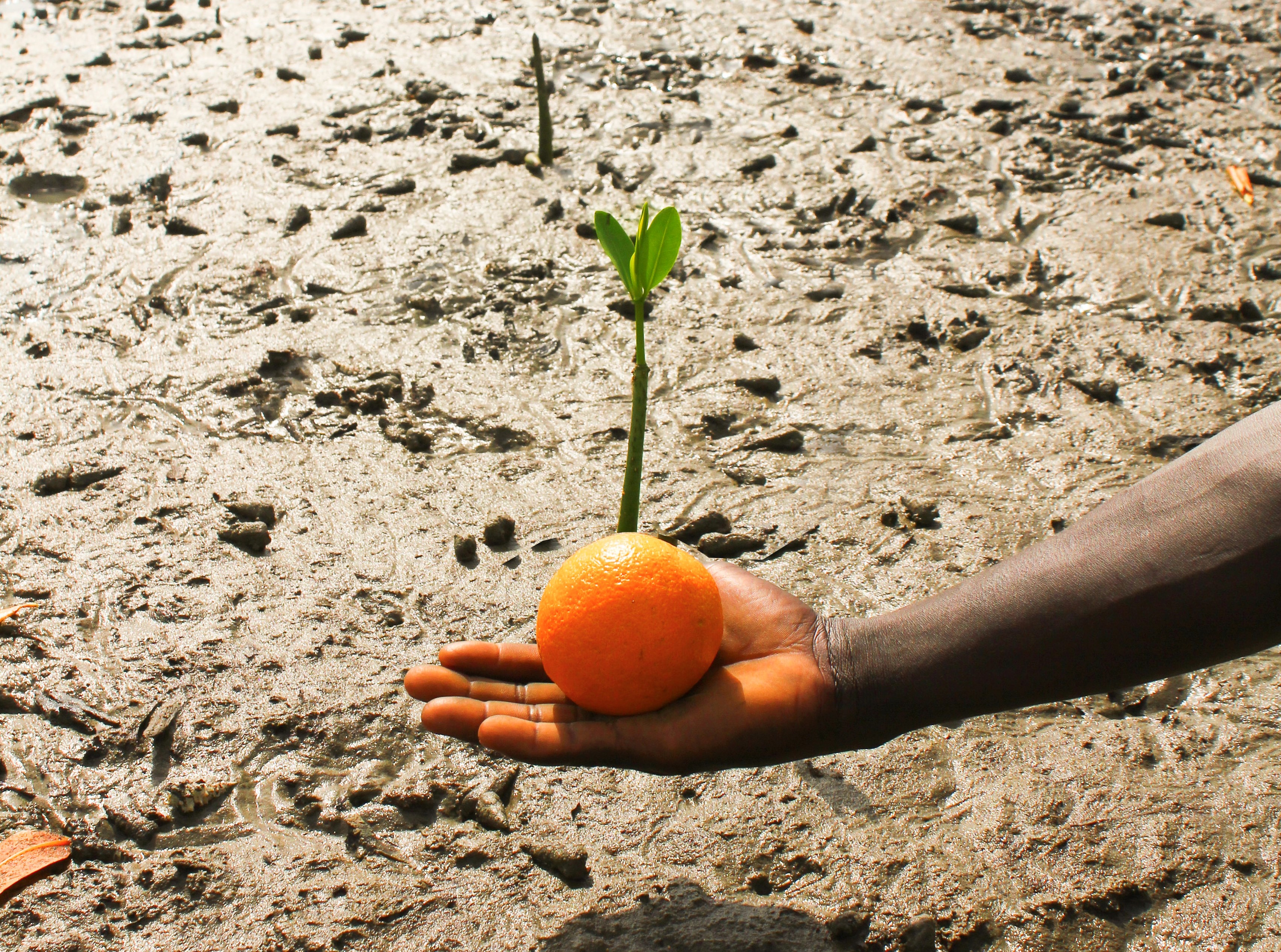 ORANGE FORESTS: A SUCCESS STORY BASED ON CREATIVITY
The Senegalese reforestation project was the brainchild of Belgian-Tunisian artist, Naziha Mestaoui, founder of One Heart One Tree. Thanks to support from committed women like Laeticia Casta, Eva Longoria, Nahomi Harris and Cindy Crawford, the philanthropic project has been a great success!
 

      Over 15,000 

trees were 

planted
Over 15,000 trees were planted between August and September 2017 in Casamance. This reforestation contributed to the development of local biodiversity and created a real impact on the Senegalese community.
This amazing achievement means that villages can broaden their cultivation surface, and diversify food resources. Hundreds of villagers have started their own fruit orchards, establishing a new "green economy" to be proud of. 
A huge thanks to everyone who participated. 
Stay tuned for more content on our Instagram account.