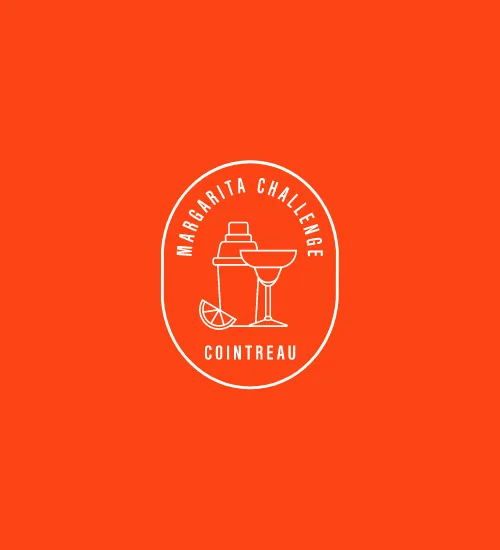 THE 2023 MARGARITA CHALLENGE: MEET THE FINALISTS
Last fall, we called on the world's best bartenders to submit a creative reimagining of a Cointreau classic: The Original Margarita—which celebrates its 75th anniversary this year. After months of careful deliberation, our jury of international experts has distilled over 1200 submissions down to just 11 outstanding entries.
1246RECIPES
67COUNTRIES
11FINALISTS
Jonathan Stanyard

2022 winner of the Margarita Challenge. Bartender and Owner of The Bitter Gringo Co..

Rory J Shepherd

Former creative Director of The Little Red Door, World's 50 Best Bars awardee.

Kelly Magyarics

Journalist and spirit & cocktails expert.

Carole Quinton

Cointreau's Master Distiller.
"For a competition of this magnitude, we sought expertise, professionalism, and technicality of the highest order. And we found it: the level of craftsmanship and creativity of the entries we received far exceeded our expectations. Selecting 11 finalists was hard enough: now, the jury's most difficult task will be crowning a winner." Rory Shepherd, Former creative Director of The Little Red Door, World's 50 Best Bars awardee.
MAY THE BEST MIX WIN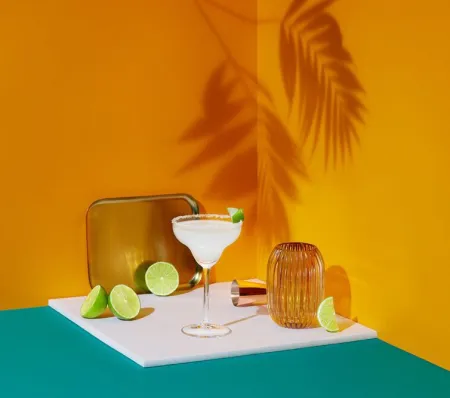 MAY THE BEST MIX WIN
It's not over yet. All 11 finalists will be flown to France for three days of immersive visits and mixology challenges, culminating in the crowning of one grand prize winner in April 2023. The first-place recipe creator will walk away with a trip for two to France, a sponsor budget to take off on a tour to promote their reinvented Original Margarita in the world's best cocktail bars. 
Each of the 11 finalists have demonstrated world-class creativity and craftsmanship, but only one will be crowned the winner on May 5th. Stay tuned for the reveal—and in the meantime, play jury at home by mixing up each of their creations yourself.
See finalists and winners of the previous years