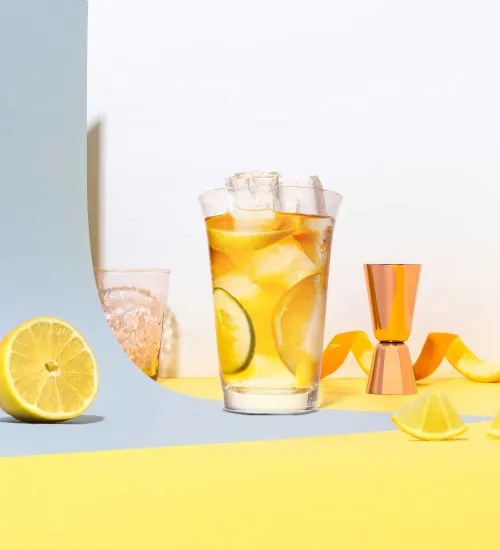 Cointreau Fruit Cup
A fruit cup with a twist, and becomes a refreshing drink served with fruits infusing into the drink. Perfect for a hot week-end !

Organize your soirée
Put the quantity of ingredients you have, to know how much other ingredients you need and how many cocktails you can make.