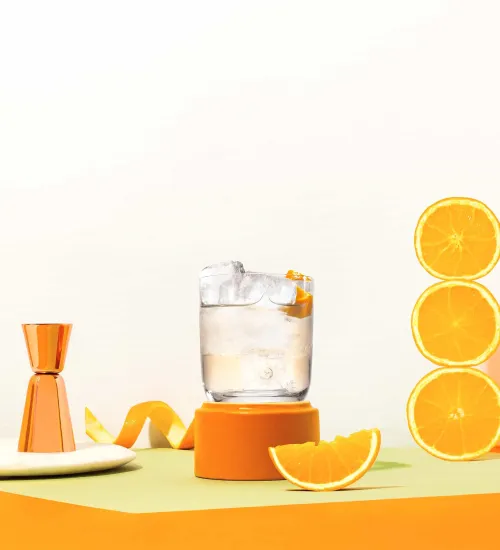 Frankenjack Cocktail
This cocktail was invented in the mid 1920's by Frank and Jack, the two owners of a well-known New-York speakeasy. Another name for the Claridge cocktail invented at the same period in Paris.

Organize your soirée
Put the quantity of ingredients you have, to know how much other ingredients you need and how many cocktails you can make.