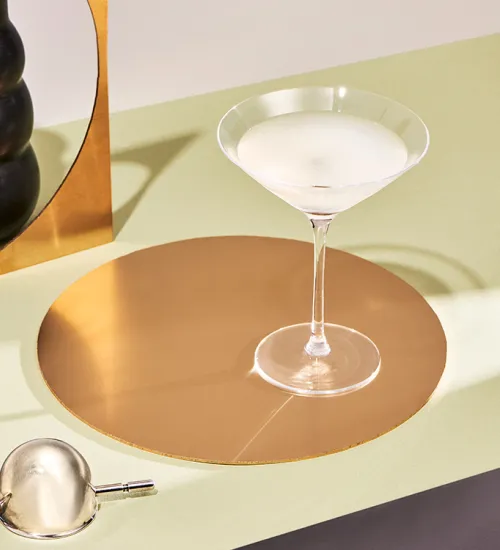 Corpse Reviver #2
A resurrected favorite, this cocktail first appeared in the Savoy Cocktail Book in 1930. The author, Mr. Craddock, recommended it to be taken before 11 am, or whenever steam and energy are needed.


Organize your soirée
Put the quantity of ingredients you have, to know how much other ingredients you need and how many cocktails you can make.