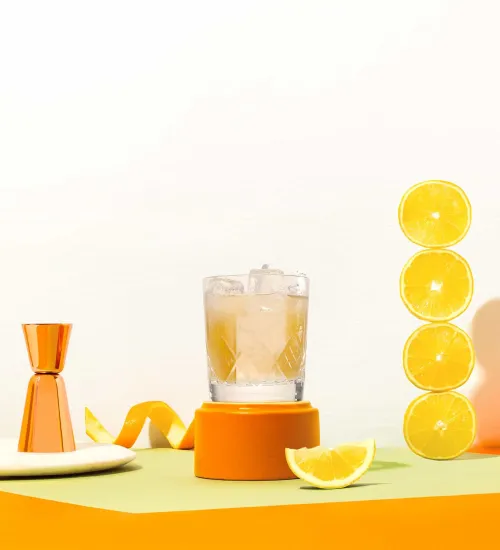 Brasserie Special
A tropical take on the Bourbon Sour with the use of passion fruit, as early as 1937, in Britain by W.E. Edwards. Fresh and tasty, perfect for summer.

Organise your soirée
Put the quantity of ingredients you have, to know how much other ingredients you need and how many cocktails you can make.