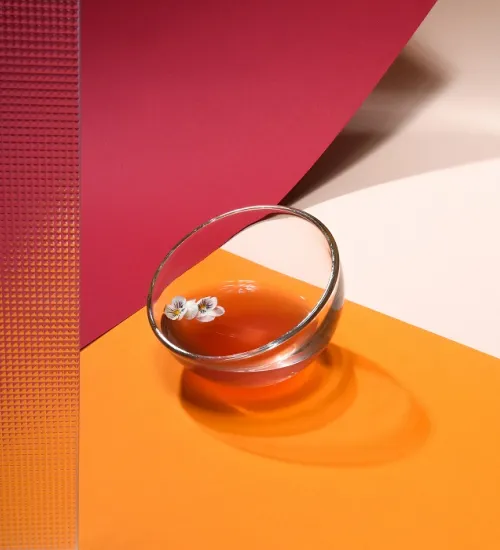 Mythic cocktail
Did the creator of #WorldGingerDay realize the eponymous root was in season when they picked the date? Either way, it's a great excuse to celebrate with a zingy, mythic, in-season ginger cocktail.

Organise your soirée
Put the quantity of ingredients you have, to know how much other ingredients you need and how many cocktails you can make.