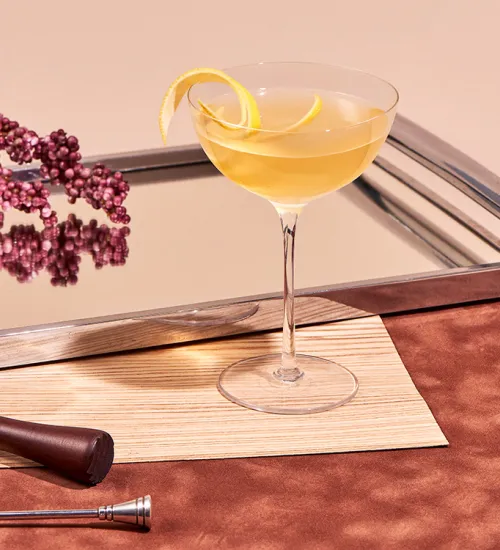 Ritz Cocktail
One of the first cocktail invented by Dale DeGroff in the mid-1980's, at the Rainbow Room in New York. Chic and tasty perfect for any celebration!

Organise your soirée
Put the quantity of ingredients you have, to know how much other ingredients you need and how many cocktails you can make.