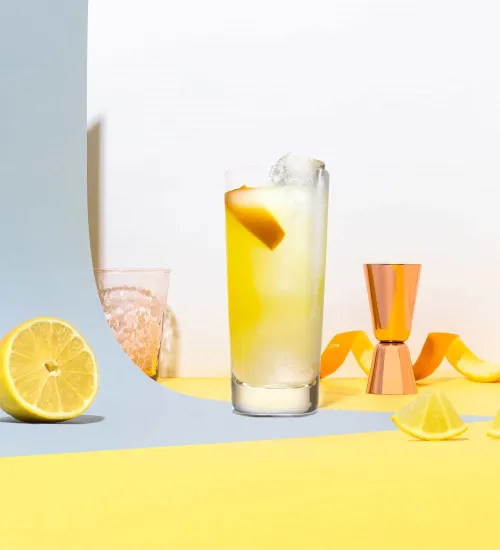 Fascination Cocktail
Just after the American prohibition, this drink was presented as being one of the cocktails made famous at the Waldorf-Astoria. It was initially made with white absinthe.


Organize your soirée
Put the quantity of ingredients you have, to know how much other ingredients you need and how many cocktails you can make.