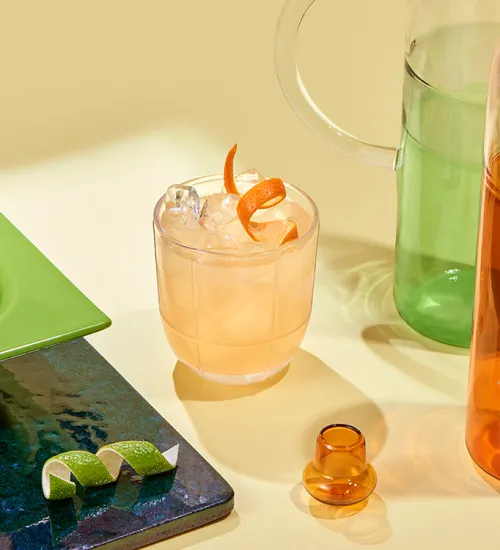 Mai Tai
Created in 1944 by Victor Jules Bergeron known as Trader Vic. It takes its name from the Tahitian words "mai tai-roa aé" which means "out of this world the best!"
Step 1

Combine all ingredients in a cocktail shaker

Step 2

Add ice and shake until well-chilled

Step 3

Strain into a tiki or a highball glass filled with ice

Organize your soirée
Put the quantity of ingredients you have, to know how much other ingredients you need and how many cocktails you can make.