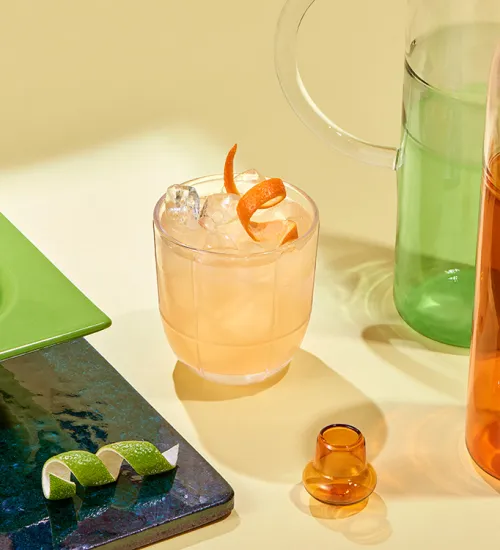 Mai Tai
Created in 1944 by Victor Jules Bergeron known as Trader Vic. It takes its name from the Tahitian words "mai tai-roa aé" which means "out of this world the best!"


Organize your soirée
Put the quantity of ingredients you have, to know how much other ingredients you need and how many cocktails you can make.