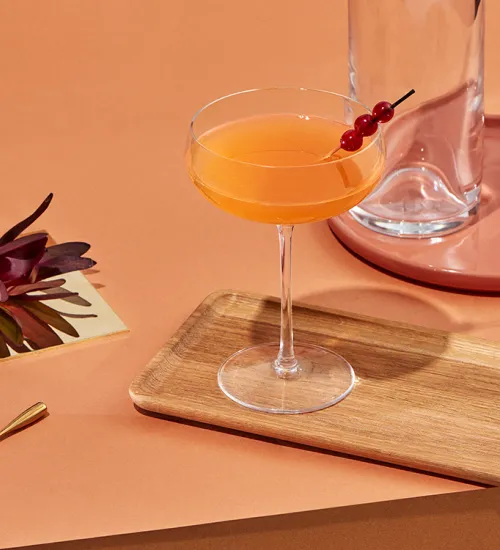 Orange Harvest
The Orange Harvest combines all the best fall flavors in one delectable drink. Its bright color and bold flavors make it the perfect pairing for holiday entertaining.


Organize your soirée
Put the quantity of ingredients you have, to know how much other ingredients you need and how many cocktails you can make.