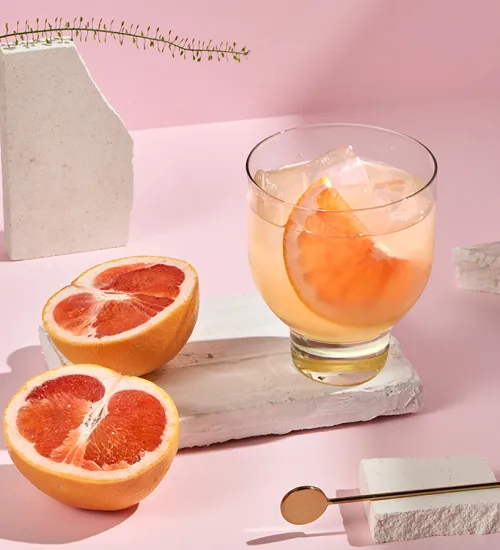 Cointreau Grapefruit Fizz
Refreshingly tart grapefruit juice is ready to quinch your thirst when married with the bright orange notes of Cointreau. A delicate balance of bitter and sweet, the Cointreau Grapefruit Rickey is a perfect Summer sipper.

Organise your soirée
Put the quantity of ingredients you have, to know how much other ingredients you need and how many cocktails you can make.