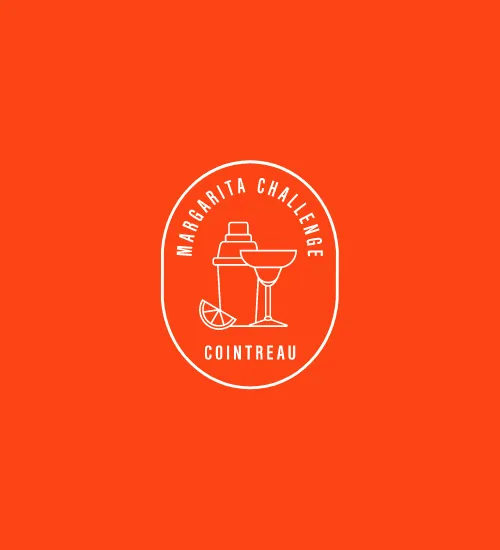 Cointreau Margarita Challenge
The Cointreau Margarita Challenge is back for a third year! Cointreau is once again challenging bartenders from around the world to create the best Margarita on earth. Until 31 January 2023, all mixologists are invited to reinterpret the iconic Original Margarita recipe.
THE CHALLENGE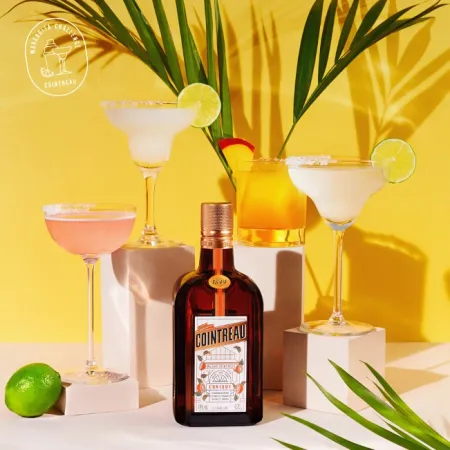 THE CHALLENGE
TO CELEBRATE THE 75TH ANNIVERSARY OF THE ORIGINAL MARGARITA, the cocktail pioneer invites the world's most talented bartenders to step back in time to the creation of this iconic Cointreau cocktail and imagine how they might have mixed it first.
The 2023 edition of Cointreau's annual Margarita Challenge celebrates this mixology milestone, inviting bartenders around the world to put their own creative spin on the original recipe invented by Dallas socialite Margaret Sames in 1948.
Only two ingredients must be included: Cointreau l'Unique and salt. The creativity and expertise of each participant will determine the rest.
The Theme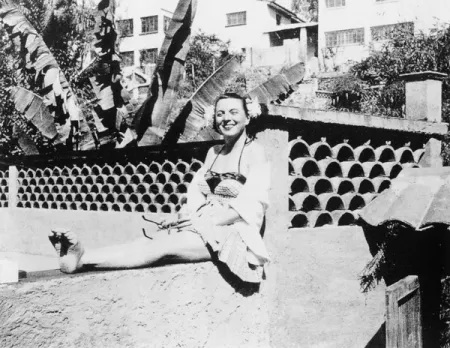 Margaret Sames, inventor of the Margarita
The Theme
For its third annual Margarita Challenge, Cointreau asks participants to imagine themselves transported back to 1948. Dallas socialite Margaret "Margarita" Sames is hosting her usual crowd of glittery guests at her home in Acapulco.
Using only equipment available during the era, contest participants must come up with a unique reimagining of the Original Margarita invented by Ms. Sames that fateful night, creating a drink based around two ingredients: Cointreau l'Unique and salt.
"You're a party guest of Dallas socialite Margaret "Margarita" Sames. The evening is far from overand she turns to you to come up with a unique drink that will please her guests' sophisticated palates. The cocktail you come up with tonight will go down in history as the Original Margarita." How do you make it?
THE PRIZE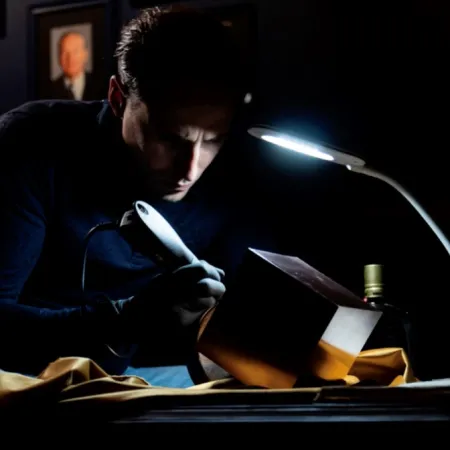 THE PRIZE
Once selected, ten finalists will be flown to France for three days of immersive visits and mixology challenges, culminating in a final hosted at Cointreau's historic mansion, in Angers. There, the best recipe will be selected, and the first-place winner will walk away with an additional trip for two to France, a sponsor budget which will allow them to take off on a tour to promote their own creative take on the Original Margarita in the best cocktail bars selected by Cointreau.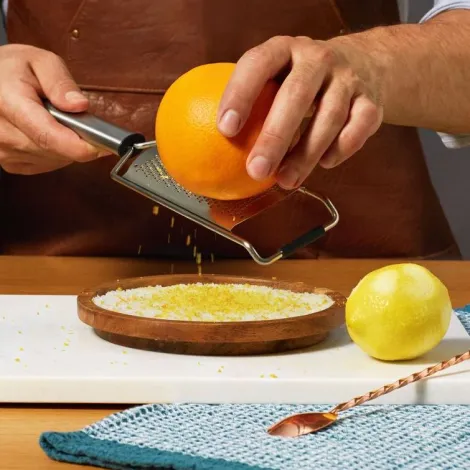 Techniques
40%
Participants must only use cocktail equipment that was available during the era (1940s).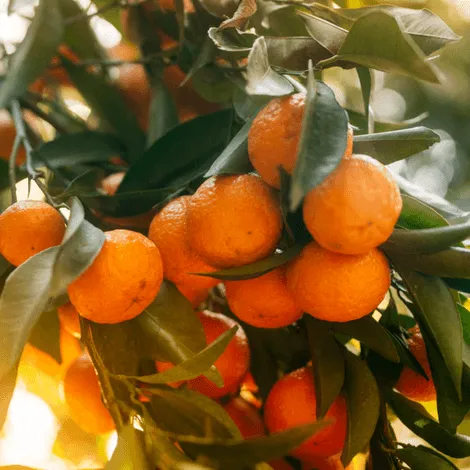 Ingredients
30%
At least 20ml minimum of Cointreau l'Unique and salt are the only mandatory ingredients.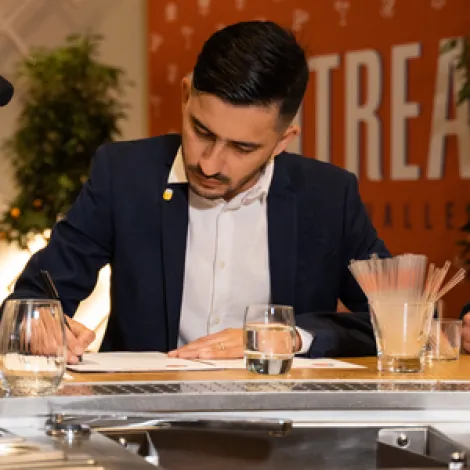 Storytelling
20%
Participants should come up with an evocative name and a vivid story that takes the jury on a sensory voyage as much as their recipe does.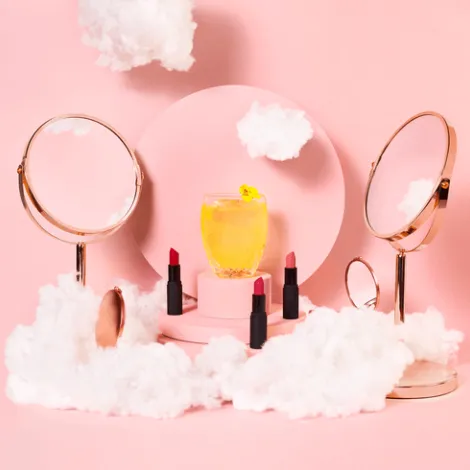 Presentation
10%
Each cocktail's visual presentation as well as the photo provided of it will factor into the jury's decision.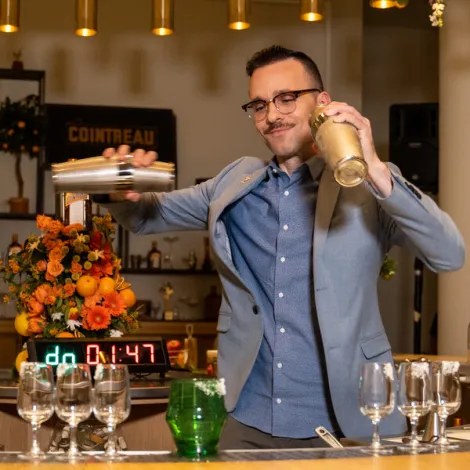 Jonathan Stanyard
2022 winner of the Margarita Challenge. Bartender and Owner of The Bitter Gringo Co..
Carole Quinton
Cointreau's Master Distiller.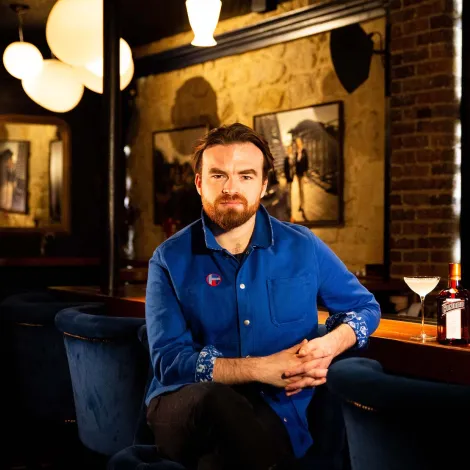 Rory J Shepherd
Former creative Director of The Little Red Door, World's 50 Best Bars awardee.
Kelly Magyarics
Journalist and spirit & cocktails expert
FILL IN THE FORM TO PARTICIPATE TO THE COINTREAU MARGARITA CHALLENGE
⚠️ For professional bartenders only ⚠️