Cointreau, the iconic orange liqueur and cocktail ingredient is celebrating its 170th anniversary with the colorful and experiential Cointreau Cocktail Show. 
Rendezvous from June 13th to June 16th at the Pavillon Elysée.
Featured in over 350 cocktail recipes, Cointreau welcomes the amateurs as well as the experts to enjoy the art of cocktails. The program includes: workshops, masterclasses presented by renowned bartenders, cocktail experiences and an exclusive Parisian terrace.
Masterclass
Discover how easy it is to make cocktails!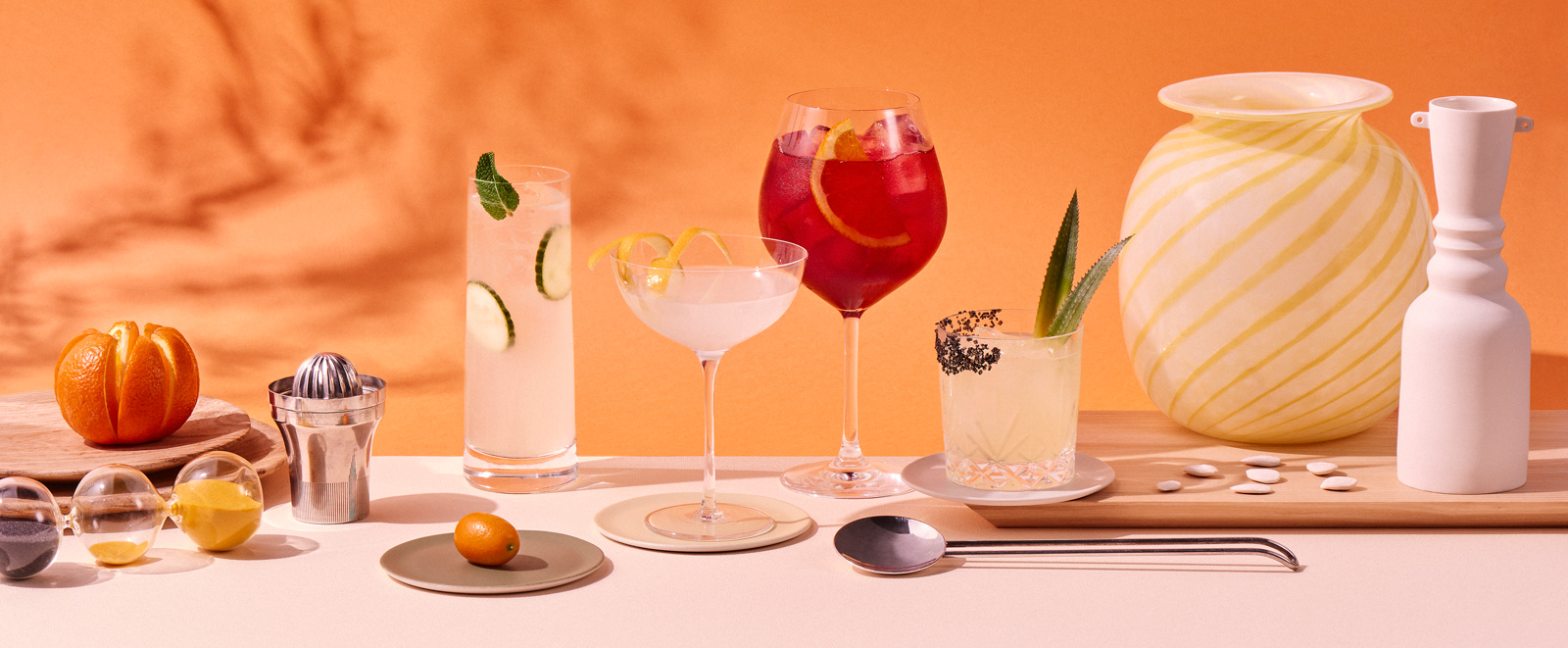 Join us for 45-minute masterclasses with the best of the best. Four classic Cointreau cocktails to discover, take your pick!
Book your ticket!
Event exclusively open to guests above the legal drinking age.