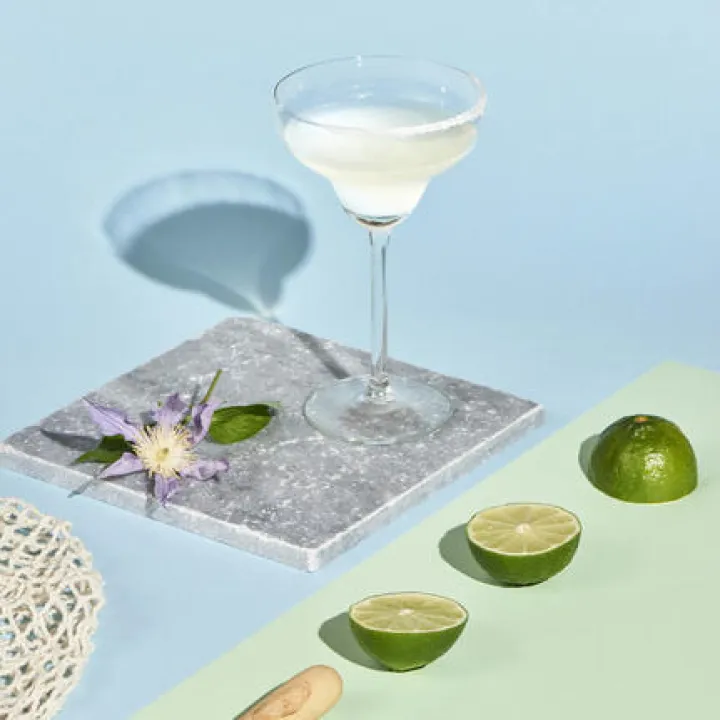 1. The Original Margarita
Because this is not National Margarita Day without the Original Margarita!
The perfect balance between Cointreau, tequila, lime in a salted rim glass. Please avoid at all cost those cheap margarita mix or sour mix, they are too sweet and will ruined your cocktail every times.
Find the full recipe here