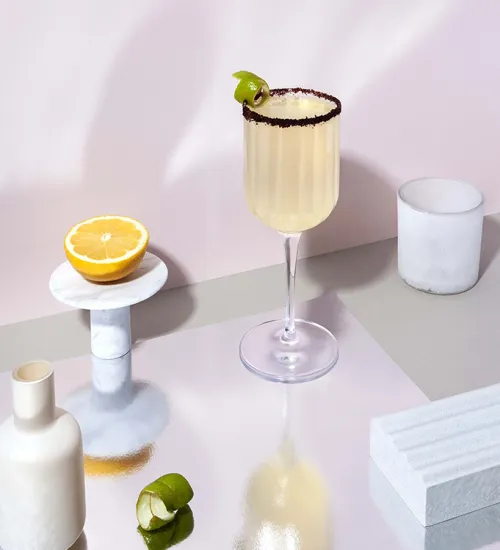 Soupe Angevine
A classic and local punch prepared for home parties in the Loire Valley, where Cointreau was born. A refreshing and aromatic drink perfect for summer.
How to make Soupe Angevine

Organize your soirée
Put the quantity of ingredients you have, to know how much other ingredients you need and how many cocktails you can make.