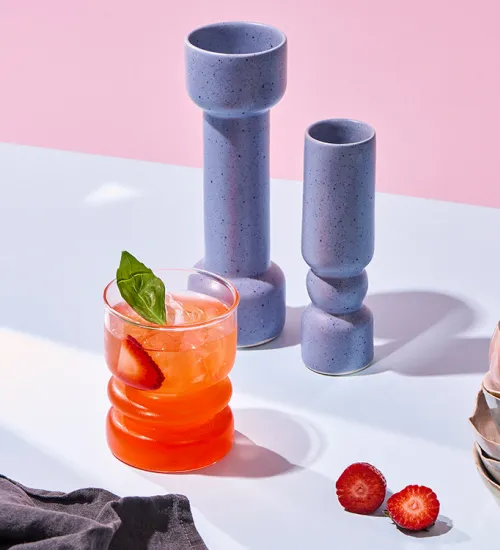 Cointreau Strawberry Basil Fizz
The distinct aromatics of fresh basil greet your palate with the promise of warmer weather. Paired with ripe strawberries, Cointreau, and lime, this Fizz tastes as beautiful as it looks.


Organize your soirée
Put the quantity of ingredients you have, to know how much other ingredients you need and how many cocktails you can make.