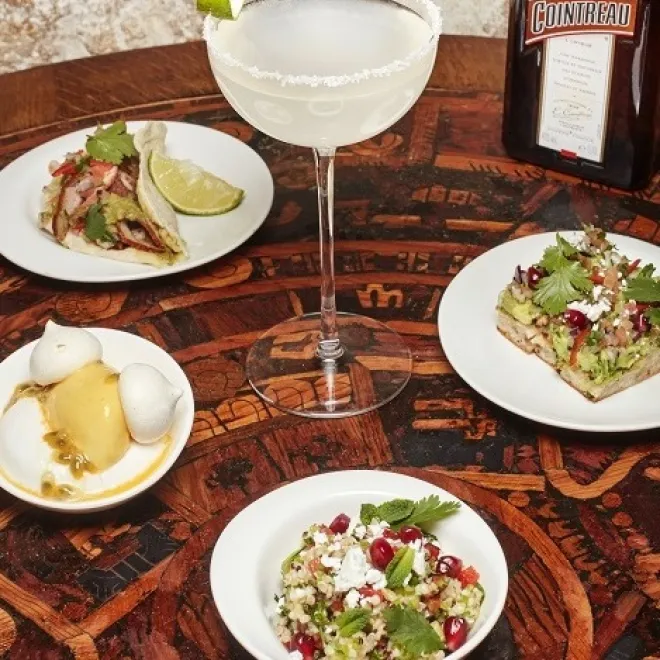 INGREDIENTS
for 2 people

100g quinoa
1 cucumber
1 red pepper
1 red onion
4 mint leaves
½ bunch coriander
5 leaves flat leaf parsley
100ml olive oil
1 lime juice
10g feta
4g salt
3g sweet chili powder
INSTRUCTIONS
Step 1

Cook the quinoa in water with rocksalt for 13 minutes, then cool by rinsing with cold water.

Step 2

Finely chop the cucumber, onion and red pepper.

Step 3

Mince the herbs.

Step 4

Mix the chopped ingredients and quinoa in a bowl, with the olive oil, lime juice, salt and sweet chili powder.

Step 5

Put the feta on top and garnish with coriander leaves.