The Sidecar turns the big 100
The story behind the cocktail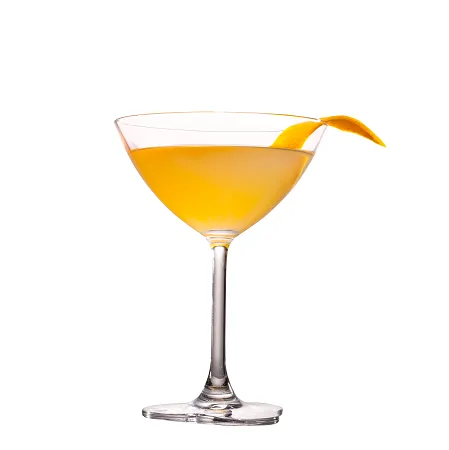 The story behind the cocktail
A classic among cocktail icons dating back to the early 1920s, this crisp, golden-hued libation is believed to be the very first Made-in-Europe cocktail.
The story of its origins fuels passion. Some say it was created at the Ritz, the landmark of Parisian nightlife. Others believe it was invented at the iconic Carlton in Cannes. And British author Robert Vermeire credits its invention to Buck's Club in London in his "Cocktails: How to Mix Them" (1922). As for its name, David A. Embury suggests in his "The Fine Art of Mixing" (1948) that it came from Harry McElhone, owner of the mythical Harry's New York Bar in Paris, as an homage to the habits of a certain English general who only travelled...in a Sidecar.
American bartender and author Dale DeGroff, also known as the King of Cocktails, has another theory: the Sidecar was originally served as a shot, and the few drops left at the bottom of the shaker were playfully called...Sidecar.
One thing remains certain: The Sidecar is an understatedly sophisticated cocktail, featuring two unmistakable French spirits: Cointreau liqueur for its outstanding organoleptic qualities, and Rémy Martin 1738 Accord Royal Cognac for its unique blend of oaky eaux-de-vie.
SIDECAR RECIPE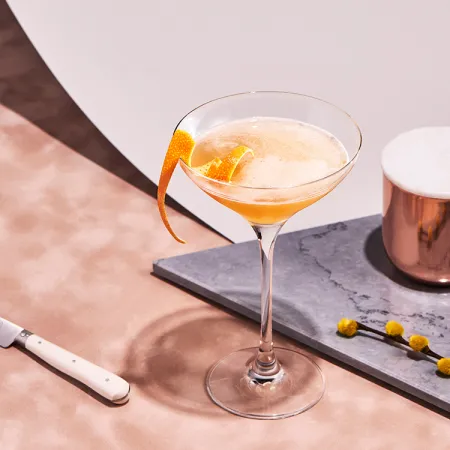 SIDECAR RECIPE
FOR 1 COCKTAIL
20 ML COINTREAU
30 ML RÉMY MARTIN 1738 ACCORD ROYAL
10 ML FRESH LEMON JUICE
Step 1

Combine all ingredients in a cocktail shaker

Step 2

Add ice and shake until well-chilled

Step 3

Strain into a chilled coupe or cocktail glass

Step 4

Garnish with a lemon twist
Rémy Martin 1738 Accord Royal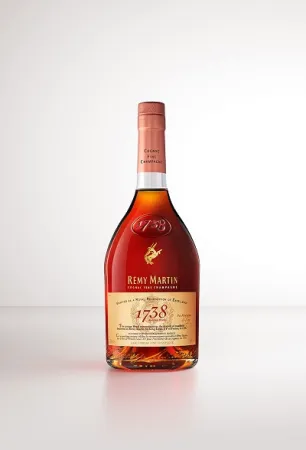 Rémy Martin 1738 Accord Royal
Born from the cask and named after a royal approval Rémy Martin 1738 Accord Royal is a truly distinctive cognac: a blend of uniquely oaky eaux-de-vie, particularly smooth.
Buy your bottle of Cointreau