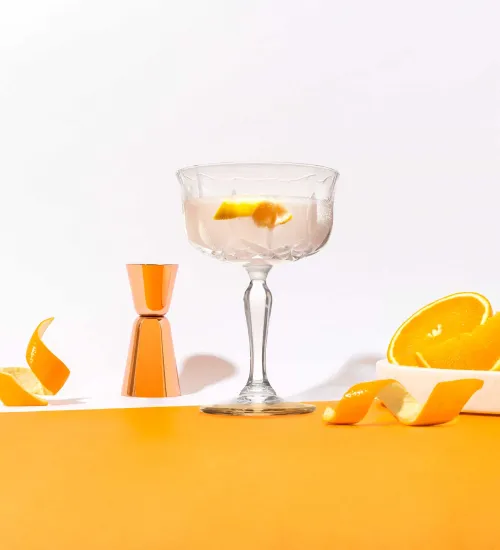 Dodge Special
This recipe comes from a rare book published in New York in 1927, during the American prohibition. Grape juice is not commonly used in cocktails, but it was widely available during prohibition.

Organize your soirée
Put the quantity of ingredients you have, to know how much other ingredients you need and how many cocktails you can make.