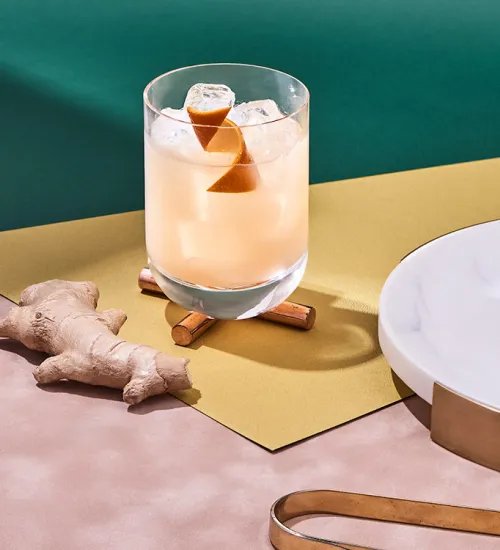 Cointreau Ginger Snap
Cheers to the holidays with the Cointreau Ginger Snap. This cocktail will leave you feeling warm and festive throughout the holiday season.


Organize your soirée
Put the quantity of ingredients you have, to know how much other ingredients you need and how many cocktails you can make.