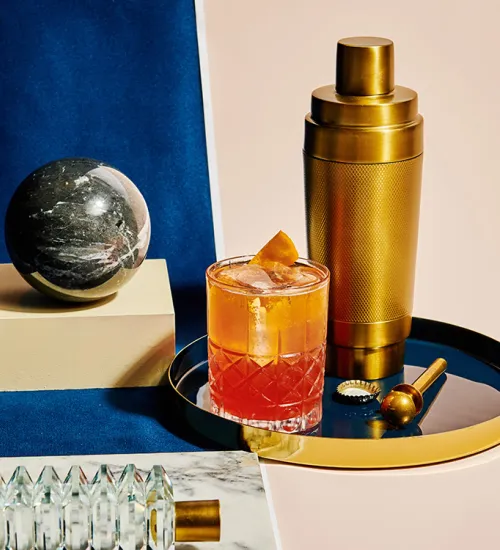 The Cos-Bro
Looking for a whiskey twist on The Cosmopolitan cocktail recipe? Whiskey stands in for vodka and an IPA comes in to finish this on-the-rocks riff on The Cosmopolitan we call "The Cos-Bro."


Organize your soirée
Put the quantity of ingredients you have, to know how much other ingredients you need and how many cocktails you can make.