HOW TO MAKE TELL YOUR MOTHER I SAY "CHAI"
Step 1

Stir all ingredients together in a pitcher and refrigerate.

Step 2

When ready to serve, add star anise for garnish.

Step 3

Pour into rocks glasses with ice and garnish with a star anise in each glass.

Step 4

How to infuse rum: Add 6 chai tea bags to rum and infuse for roughly an hour.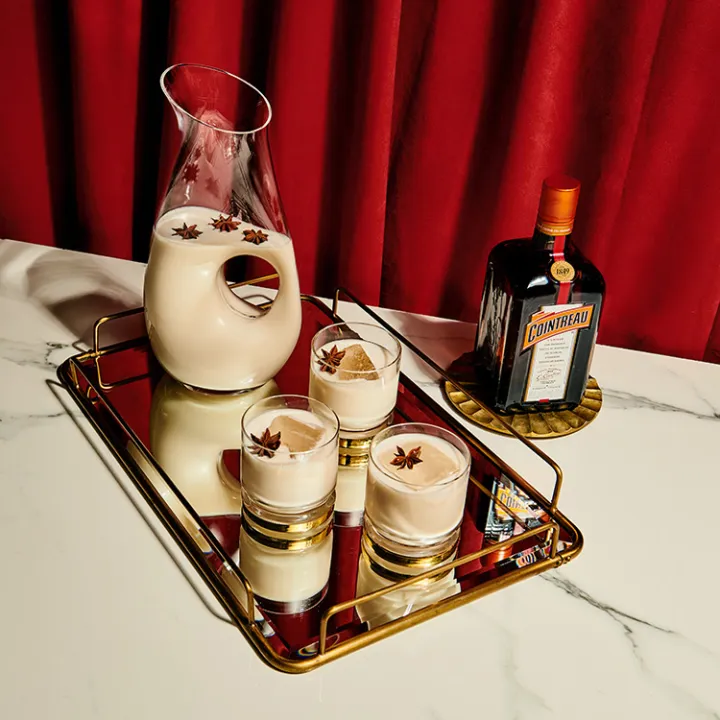 Organize your soirée
Put the quantity of ingredients you have, to know how much other ingredients you need and how many cocktails you can make.