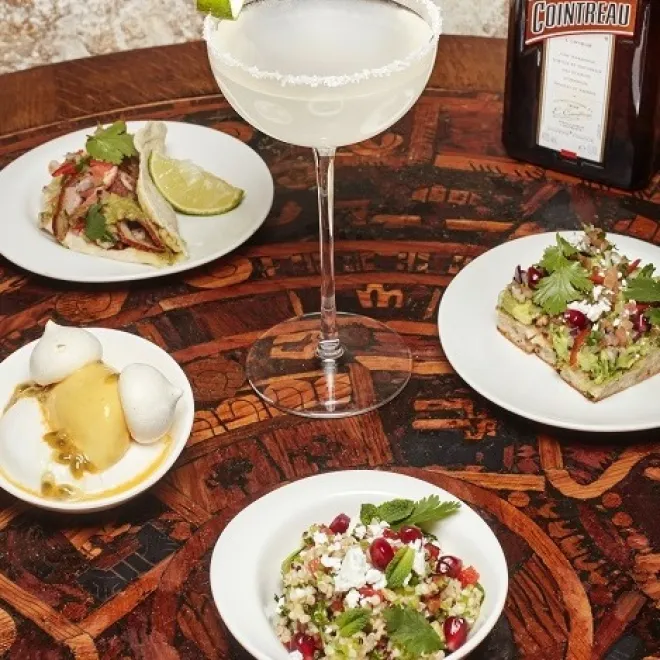 INGREDIENTS
for 2 people

4 hours of preparation (including cooling for the mousse)

50g passion fruit sorbet
3 small meringues
1 passion fruit
1 siphon
1 gas cartridge
Coconut mousse for the siphon :
100g coconut milk
30g single cream
50g Cointreau
20g sugar
1g gelatine
INSTRUCTIONS
Step 1

To make the coconut espuma mousse, soak the gelatine in a bowl of cold water. In a saucepan, bring the coconut milk, single cream, Cointreau and sugar to the boil, then remove from the heat and add the gelatine.

Step 2

Cool for 24 hours in a fridge, before adding to the siphon with 1 gas cartridge.

Step 3

Halve the passion fruit, scoop out the juice and seeds and set aside.

Step 4

Siphon some cream into the empty passion fruit halves, before adding some passion fruit sorbet.

Step 5

Garnish with the meringue and the passion fruit juice.