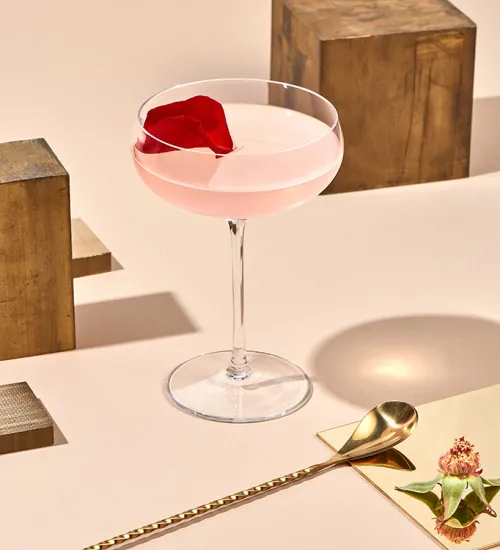 Luxe Margarita
This margarita is for celebrating the unconventional. Those who want to try a different spin on the original margarita should try this. It is sure to surprise and impress your friends.


Organize your soirée
Put the quantity of ingredients you have, to know how much other ingredients you need and how many cocktails you can make.