Step 1

Combine all ingredients in a shaker and add ice.

Step 2

Shake and double strain into a coupe glass.

Step 3

For more pronounced flavor, muddle cucumber and mint together with simple syrup in shaker before adding other ingredients.

Step 4

Note color of cocktail may differ from what is shown.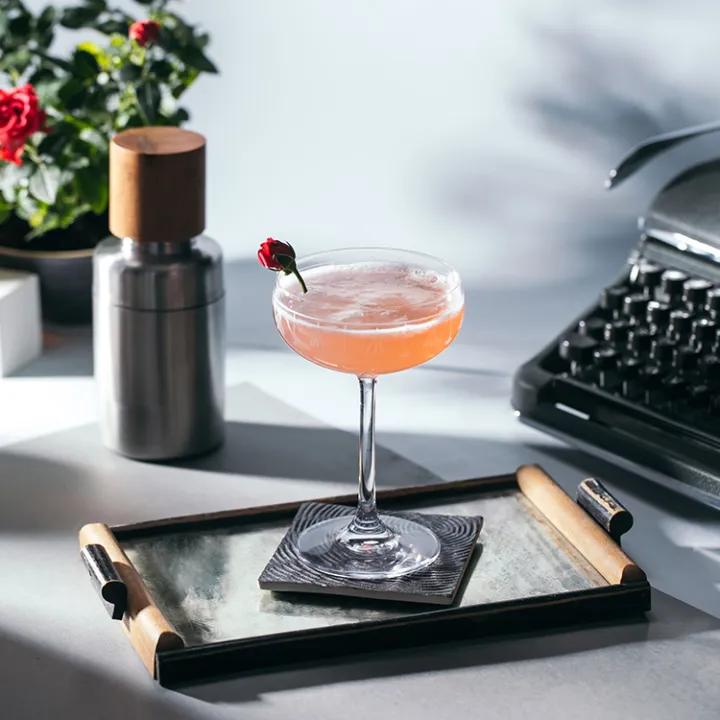 Organize your soirée
Put the quantity of ingredients you have, to know how much other ingredients you need and how many cocktails you can make.