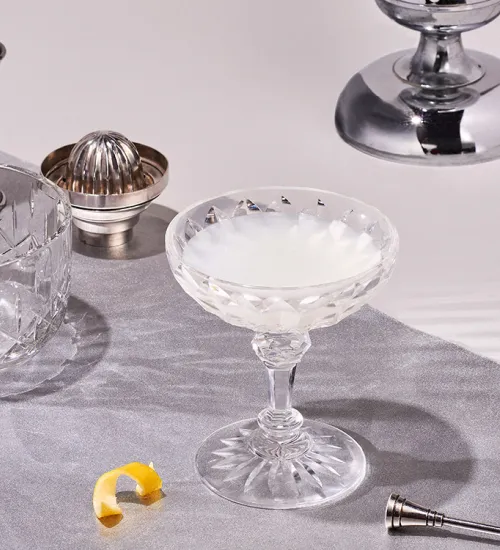 White Lady
The White Lady, mixed by the actress Lilian Harvey, won a cocktail competition in Berlin in April 1930. It was then published in the Savoy Cocktail Book the same year, being attributed to Harry Craddock, author and head bartender at the Savoy Hotel in London.


Organize your soirée
Put the quantity of ingredients you have, to know how much other ingredients you need and how many cocktails you can make.