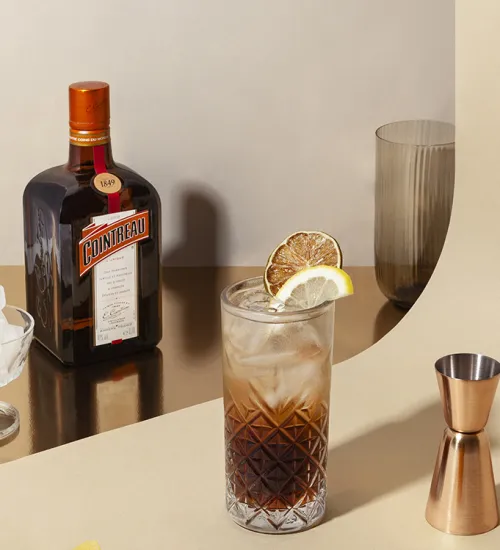 Long Island Ice Tea
This cocktail looks as innocent as a regular ice tea, but be careful. It is said to have originated in Long Island, hence the name, during the late 1970's.

Organise your soirée
Put the quantity of ingredients you have, to know how much other ingredients you need and how many cocktails you can make.