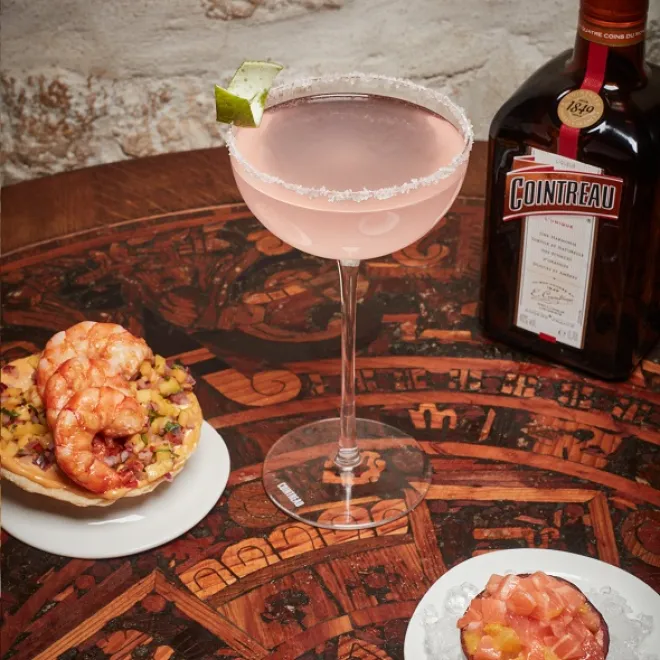 INGREDIENTS
FOR 2 PEOPLE

100g fresh salmon
2 passion fruits
1 orange
1 grapefruit
15g olive oil
1 lime
3g salt
2g sweet chili powder
INSTRUCTIONS
Step 1

Carefully cut the passion fruit in half, setting aside the liquid and the shell for serving.

Step 2

Peel the orange and grapefruit, separate the segments and dice.

Step 3

Dice the salmon.

Step 4

Put the salmon into a bowl, and add the diced citrus fruit, passion fruit juice, lime juice, salt and chili powder. Mix everything together and spoon into the passion fruit shells.