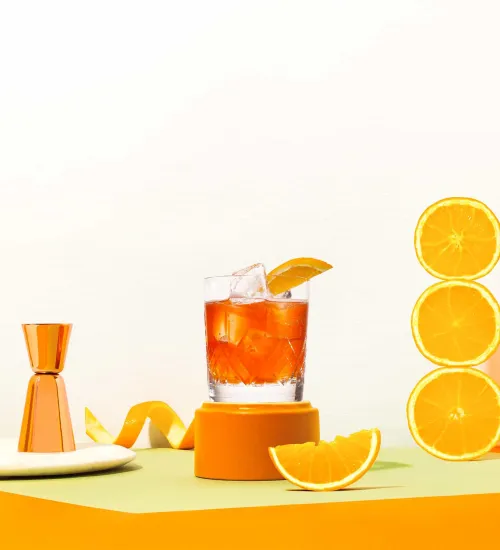 Alabazam
A very appealing 19th century cocktail, invented in 1878 by Leo Engel at the Criterion in London. It was a twist on the Brandy Crusta.

Organize your soirée
Put the quantity of ingredients you have, to know how much other ingredients you need and how many cocktails you can make.