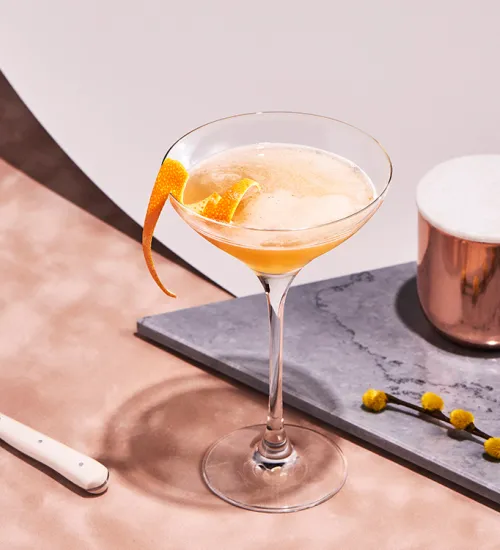 Sidecar
The first iconic Cointreau cocktail. The Sidecar traces its heritage back in 1922 in London. A perfect balance between Cointreau, Cognac, and lemon, the Sidecar is a classic that has endured generation after generation.


Organize your soirée
Put the quantity of ingredients you have, to know how much other ingredients you need and how many cocktails you can make.